Database Statistics
Men
Women
Total
Players:
8345
6074
14419
Tournaments:
1523
1098
2621
Search other dates...
Find us on Facebook for more news
Latest News and Feature Articles
12/7/2013
CEV Executive Committee more than pleased with latest developments of Volleyball and Beach Volleyball in Europe
Brussels, Belgium, December 7, 2013. The members of the CEV Executive Committee chaired by CEV President André Meyer met on Saturday in Brussels for their last meeting of a busy year marked by the celebrations for the CEV 40th anniversary as well as by many other successful events, including the Final Rounds of the 2013 CEV Volleyball European Championship and a Beach Volleyball European Championship Final held in Klagenfurt that broke all records in terms of spectator attendance and TV ratings.
Read more from cev.lu
12/6/2013
Mayor dedicates Durban Open to memory of Nelson Mandela
Durban, South Africa, December 6, 2013 – The FIVB Beach Volleyball Durban Open's pre-tournament media conference on Friday was not the usual jolly occasion, where members of the media and officials are usually seen jostling around the media centre ahead of the day's proceedings.
Read more from fivb.org
View the News Archive...
Special Links

FIVB Beach Volleyball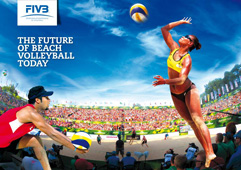 the essential beach volleyball drill book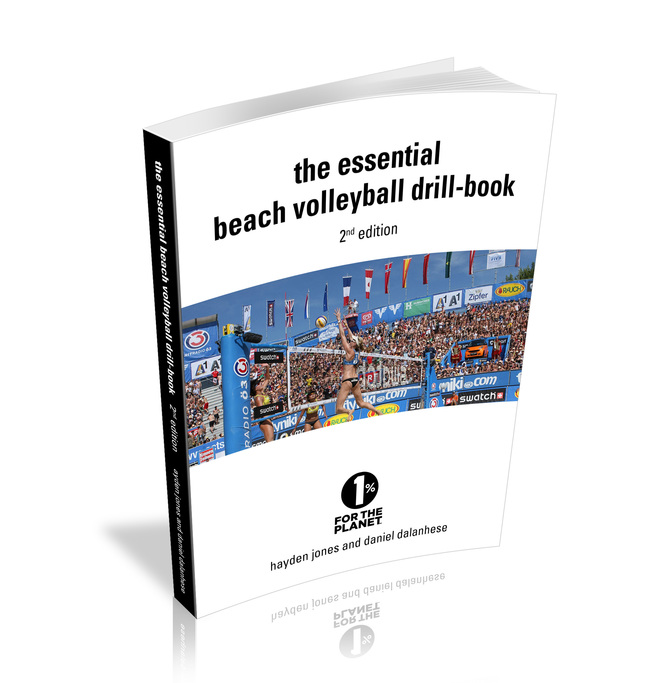 the essential beach volleyball drill book - 2nd edition
by Hayden Jones and Daniel Dalanhese
Containing 114 beach volleyball specific drills in a easily understood format, each page contains a QR code that you can scan with your smart phone to take you directly to youtube video demonstrations of each drill.

Get your copy today at www.gumroad.com